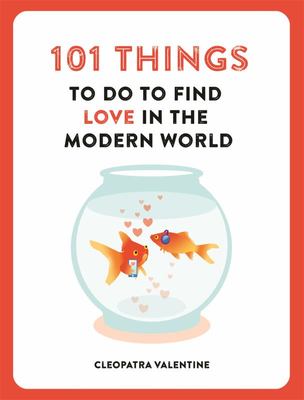 $12.99
AUD
Category: Gift Books | Series: 101 Things Ser.
  Are you unlucky in love and searching for The One? Look no further! This fun collection of dating tips and romantic guidance will unlock the secrets of love - and make you laugh along the way. Find out how to use a pie chart to banish the ghosts of romances past. Learn how to win at online dating a rmed with guaranteed conversation starters and a cheat's guide to astrology. And discover top tips for an unforgettable date - from how to whip up an aphrodisiac beetroot dip, to why you should take your new love to the supermarket. ...Show more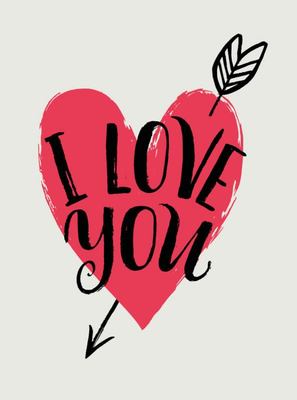 $17.99
AUD
Category: Gift Books
This charming little book of affectionate words is the perfect way to say "I love you". This heartfelt collection of quotes and statements is to let you know just how much you mean to me. Quite simply, I love you.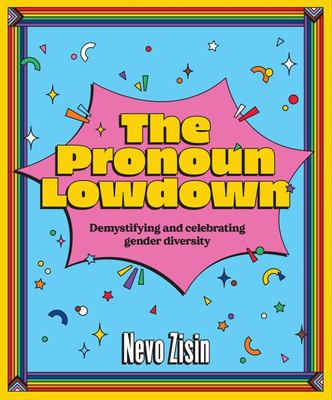 $19.99
AUD
Category: Gift Books
We find ourselves at an exciting moment in history. For the first time, trans and gender diverse people are being seen and heard. Thanks to tireless activism, and an increased visibility worldwide, these lived experiences (the joyful, and the painful) are no longer able to be ignored. And so, The Pronou n Lowdown is here to demystify and celebrate trans and gender diverse excellence. Woven together with author Nevo Zisin's own pronoun journey, this colourful hardback sheds light on the complicated history of gender around the world, in language and across time. Nevo shares their ideas for how young trans and gender diverse folk might begin to navigate their identities, as well as simple suggestions for friends and family on how to provide the best support possible. And, as well as Nevo's own anecdotes, these pages also salute the tireless work of other LGBTQIA+ trailblazers and activists - without whom this joyous book could never exist. Everyone deserves to have their identity affirmed by their friends, families, and the world through which they move. The Pronoun Lowdown celebrates trans and gender diverse identities, in all their fluid and imperfect perfection! ...Show more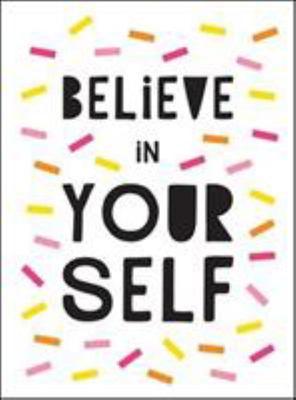 $16.99
AUD
Category: Gift Books
Everyone is different, which means there's no one quite like you! This inspirational little book is bursting with positive quotes and uplifting statements to help you shine as the amazing individual you are.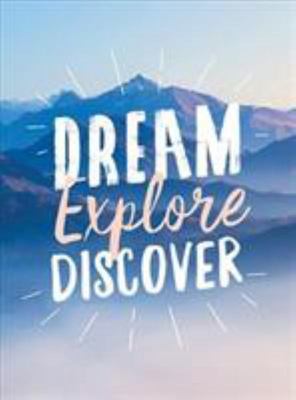 $16.99
AUD
Category: Gift Books
Stay wild and free   There's a whole world out there just waiting to be explored. Spark your wanderlust with this little book, packed with beautiful quotes and affirmations from the world's greatest travelers and adventurers, and be inspired to dream, explore and discover Filled with inspiring quotes and exquisite photos, this beautiful little book is the perfect gift for anyone who loves the thrill of exploration, travel and adventure. ...Show more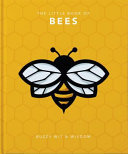 $12.99
AUD
Category: Gift Books | Series: The\Little Book Of... Ser.
Humans and bees have enjoyed a close relationship for millennia, and the entries in this book reflect at least two thousand years of fascination with the world's favourite insect. Packed full of science, history, folklore and quotes - all about the bee.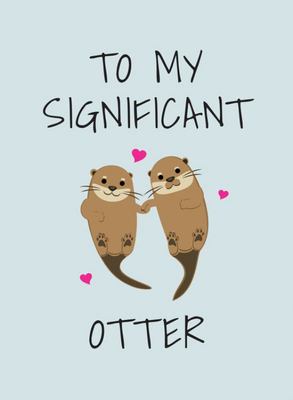 $17.99
AUD
Category: Gift Books
You're just my PUP of tea I WHALEY love you You're one in a CHAMELEON Show your partner how much you love them with this cute illustrated book, packed with punderful phrases and dreamy quotes.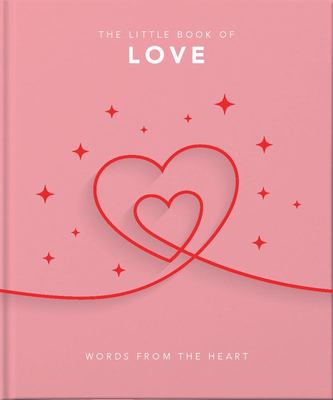 $12.99
AUD
Category: Gift Books | Series: The\Little Book Of... Ser.
In The Little Book of Love the words of civil rights activists sit alongside those of movie stars, world leaders and the philosophers of Ancient Greece...
$16.99
AUD
Category: Gift Books
Be the girl with goals. With determination, confidence and a little bit of lipstick, there's nothing you can't do! Filled with kick-ass quotes and empowering statements, this handy book will fire you up to get out there and slay.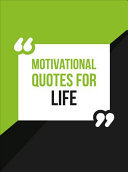 $16.99
AUD
Category: Gift Books
With a positive outlook and a bit of determination, nothing in life can hold you back Bursting with a raft of motivational quotes by the world's most celebrated artists and thinkers, this collection of inspiring words will spur you on and give you a boost.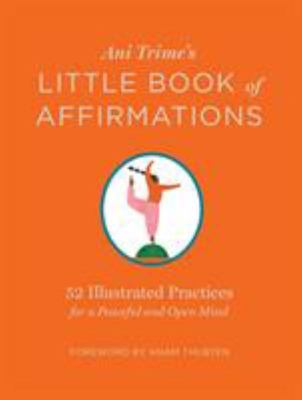 $16.99
AUD
Category: Gift Books
"Every thought I think is creating my future." So begin the 52 affirmations of Ani Trime, a beloved teacher in the Tibetan Buddhist tradition who began her own life as a gruff, plainspoken West Virginian. Noted for her humor and no-nonsense approach to spiritual practice, Trime offers wise uplifting aff irmations that will resonate with everyone. Collected in an appealing, pocket-size volume, Ani Trime's Little Book of Affirmations features original illustrations created by 39 well-known contemporary commercial artists. ...Show more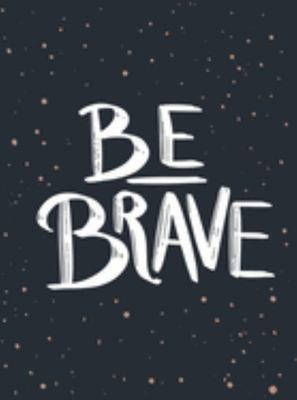 $17.99
AUD
Category: Gift Books
Less fear. More fierce. Whatever challenges life sends your way, you need to know and nurture your inner strength. Packed with inspiring affirmations and courageous quotations from those who have dared to be audacious, this book will boost your self-belief and empower you to BE BRAVE.